Gyrating Hamsters. Where do we begin? While eating Hibachi. Really. We decided on a blissful, teriyaki filled evening to take a crack at table top games. A furry, punny, lovable hamster-sized crack.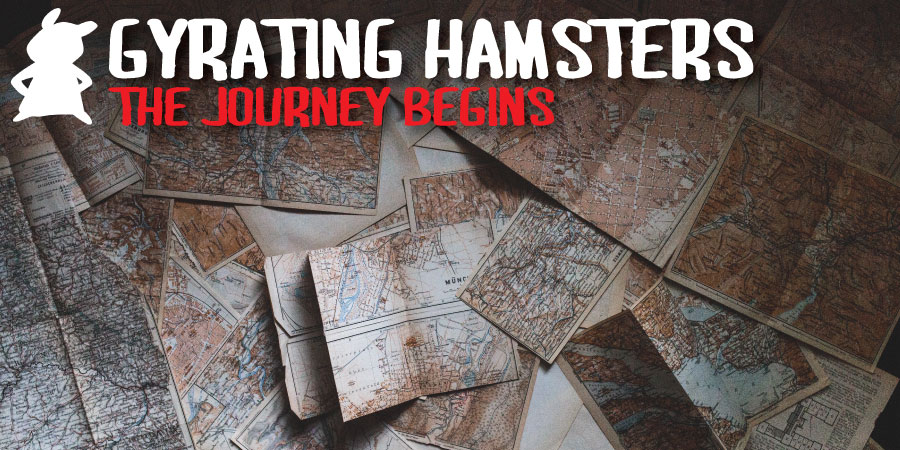 We knew we enjoyed casual table-top games like Bananagrams, 5 Second Rule, and Ticket to Ride and more strategic games like 7 Wonders, Pandemic, Codenames, and Agricola. We loved it so much, we wanted to create our own. The aim of this blog is to take you through the steps of our journey in the hopes that you will understand us more and learn something from our experiences.
After deciding on a captivating title to the game, we needed to decide what type of game we wanted to create. Would we create a casual game or a strategy game. We analyzed the most popular and enjoyable games that exist today and envisioned a happy medium of casual strategy with humor elements.
In other words, Gyrating Hamsters needed to have the ease and fluid mechanics of a casual game, with the replayability and plotting elements to keep players engaged and competitive. We wanted Gyrating Hamsters to be interactive and enable players to confront and  influence the strategies of others directly.
With our overarching vision in place, we set out to determine how these mechanics would manifest in gameplay. We brainstormed our favorite components from various strategy games and casual games. For example, people love an ownership pieces, people love to be able to thwart their opponents' strategies, and people love a chance of good fortune in their games.
Players love to be able to learn the first time and improve in subsequent plays. We will discuss this in more detail in the next blog post. The next topic will be Initial Game Design, where we focus on our first attempts of game mechanics and how our first attempt was an epic failure. 🙂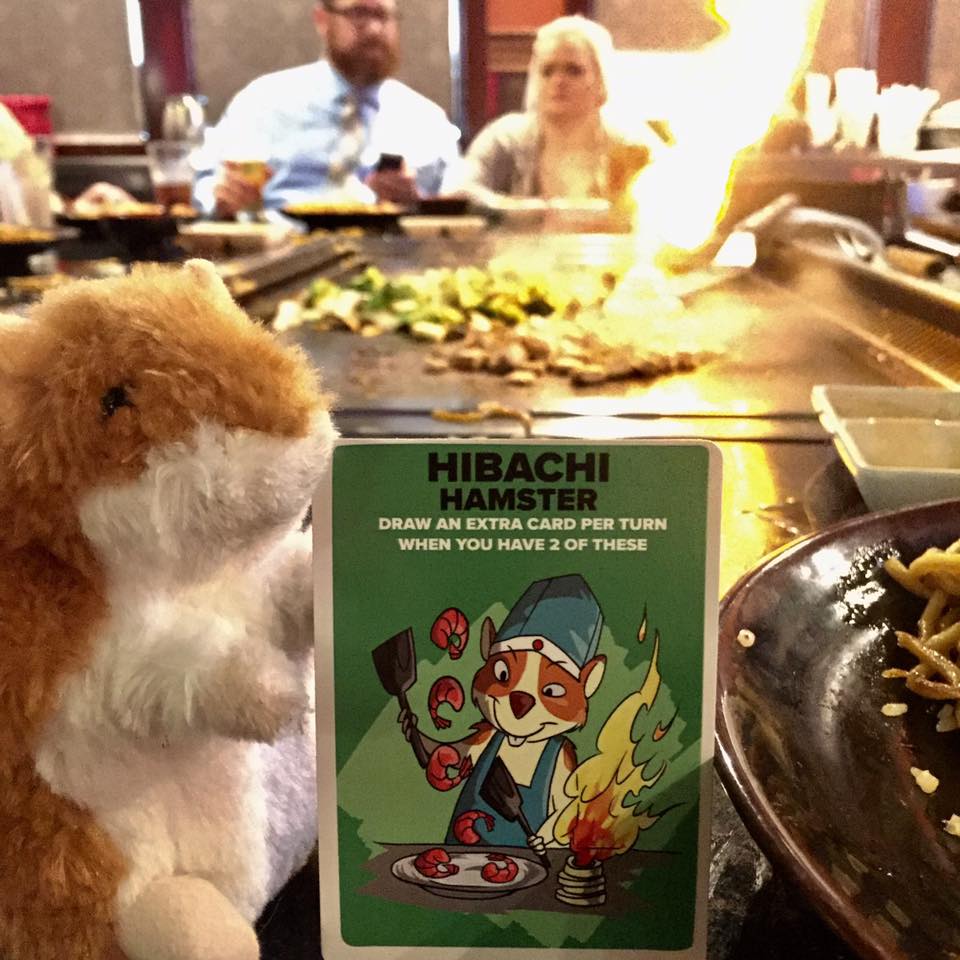 Share your email below and we'll share our experience with you!
Save